Specs For The Acer Iconia Tab W500 Are Out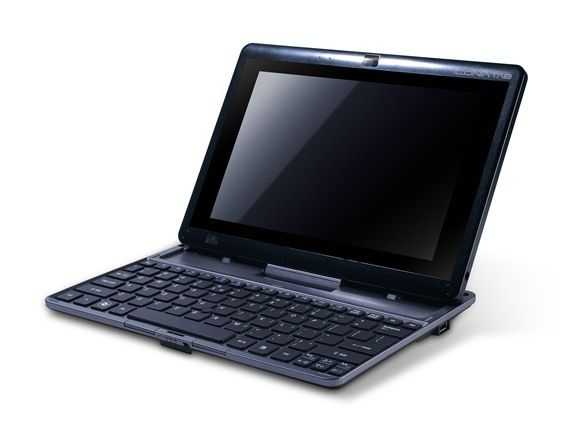 Acer's finally dropped the specs for the newest Iconia Tab, the W500. Yes, that's a tablet not a netbook. The baby comes with a docking keyboard but can function as a tablet as well.
Weiging in at less than a kilogram and with a 10-inch multi-touch display, it's looking pretty impressive. It's got a high-end CPU and GPU that make it top-of-the-line, although it runs Windows Home Premium. This processing power is backed by 2 GBs of RAM. Plus, at 599 Euros, it has UMTS and a docking station, which is pretty cheap.
The downside is that it has low battery life and can get pretty heavy – yeah, the tablet is light, but add the docking station and it can get heavy. Better use this for your home and not on the road.
Source: UMPC Portal