Windows 8 Tablet To Debut At Microsoft BUILD?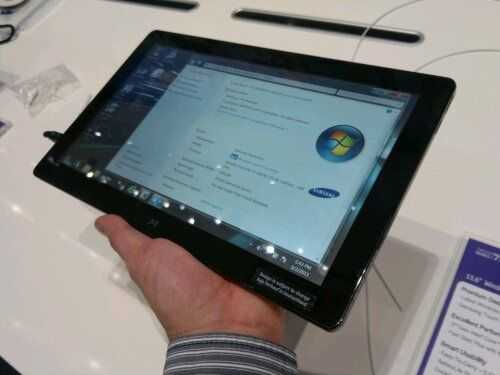 Microsoft is on the move. Being behind in the tablet race done quite a number on the tech giant's profits, and it seems it wants to fight back.
Rumors are that the upcoming Microsoft BUILD event will be the debut of a Windows 8  tablet. The big question is whether it will be an ARM-based tablet or, as CNET claims, an Intel-based one. Intel could seriously earn a lot of cred if it manages to release a tablet that outperforms its ARM equivalent – however, the risk of losing out is equally big.
The big problem is that most of Intel's current chips that would best fir tablets can only match their ARM equivalents. The only option is  a tablet-optimized version of Cedar Trail. They can also go for the "large" option – using size to get a sufficiently powerful chip in the device.
Still, that will be pretty expensive.
So what will Microsoft do to deliver its Windows 8 experience to tablets? We'll find out when the BUILD event opens.
Source: UMPC Portal